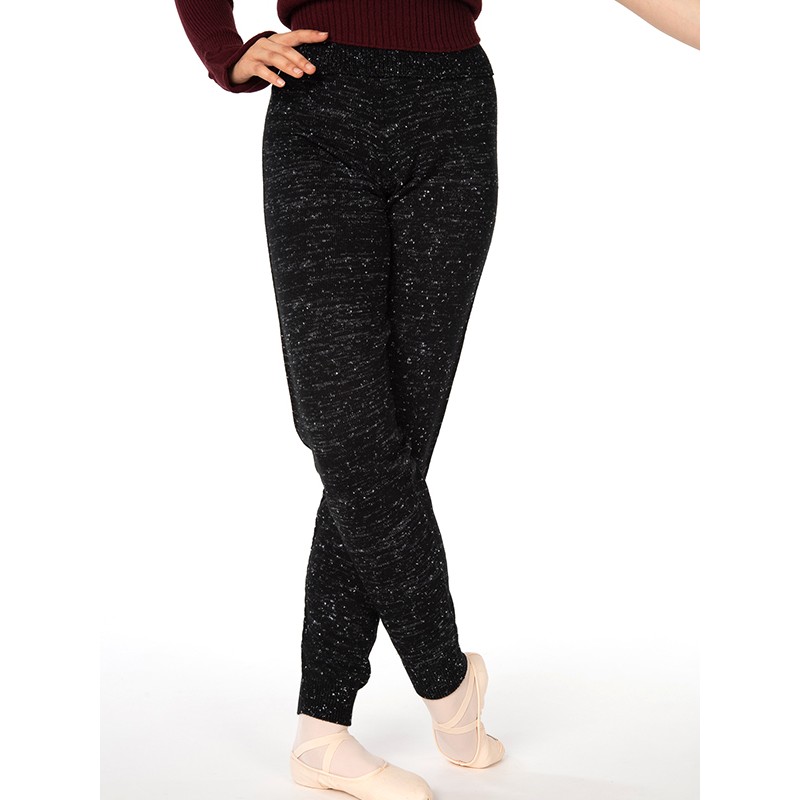  
Long yarn pants
Reference: 609
Material: knop yarn acrylic, seamless
Model: Wide leg | Turn-up around the waist
An insert to each side of a piece of ribbed knitwear elastic free allowed us to accent the curve of the hips and to guarding the ease of movement.
High quality made in Italy

Shipping in 2 days

Check the "returns" page for conditions
Non presenta cuciture e nella zona dei glutei ha una densità di maglia diversa per una vestibilità ottimale. Il dettaglio è rappresentato dalla vestibilità della gamba più larga.